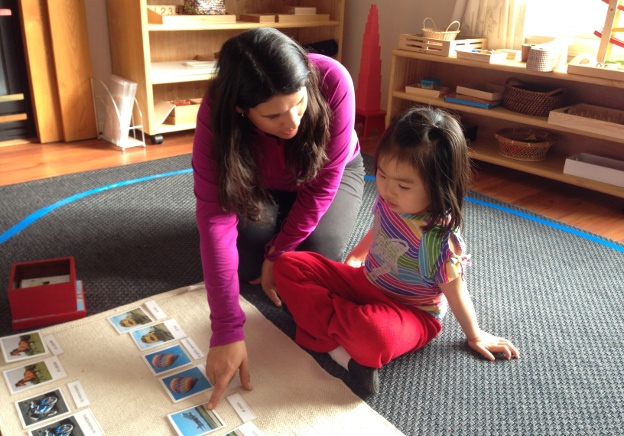 Bamboo Montessori is a Bilingual (English/Spanish) year round  Preschool  in  Vancouver Washington, 98682.
Our class can welcome a maximum of 12 children with  a 1:6 ratio,  at this point we are only accepting children who are  2 1/2  to 3.2  years. 
To offer an environment where we respond to each child's uniqueness with love, compassion and respect, in an enriched environment based on Dr. Montessori's philosophy, while integrating Spanish into our daily activities; fostering the children to their potential so that they can be agents a positive change in the world.
We strongly encourage parents to start their child's Montessori education as early as  2 1/2  when learning a language is a natural process and also because young children are naturally attract to key lessons key for their latter success.
Our location: 15410 N.E. 99th Street, Vancouver WA 98682
We will love to show you our classroom and learn about your child needs. Please contact us to set an appointment.